My Favorite Free Online Assessments!
CHECK THIS OUT: A Great Assessment Resource ~ CLICK
PLEASE SEE FREE LITERACY ASSESSMENTS ON MY LIVEBINDERS: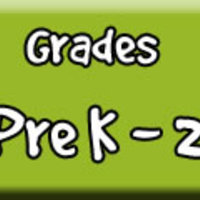 Click on the bright green "Reading Tests ~ Teach From These" tab.
Reading Readiness Assessments:
AASSA ~ Click on Assessment.
Phonological Awareness Skills Test_0 (1)
Kindergarten Phonemic Awareness
http://readingandwritingproject.org/resources/assessments/running-records ~ There are a lot of assessments on this site from Concepts of Print, Letter Identification/Sounds and Sight Words.
Other Assessments:
Reading Comprehension:
—————–
http://www.readinga-z.com/assess/ Great assortment but you must be a Reading A-Z member.
COPYRIGHT 01/30/2016. PLEASE CITE AS FOLLOWS:
Araujo, Judith E., M.Ed., CAGS. "Free Literacy Assessments!" Mrs. Judy Araujo, Reading Specialist. N.p., 30 Jan. 2016. Web. <http://www.mrsjudyaraujo.com/free-literacy-assessments/>.
Graphics from Google Images. Right click on them.
I am happy to share my pages, but please cite me as you would expect your students to cite their sources. Copyscape alerts me to duplicate content. Please respect my work.